News roundup
Stay up to date with expedition and fieldwork news from the Society and across the web.
Sign up to our Expeditions and Fieldwork Newsletter
Subscribe to our mailing list to receive monthly updates.
Follow us on social media
Find us on Facebook, Twitter and Instagram for up to date advice, training and grants to support field research and scientific expeditions around the world
Contact us by email
Get in touch with us at go@rgs.org
Society news
Expedition and fieldwork related news from the Royal Geographical Society (with IBG).
Browse news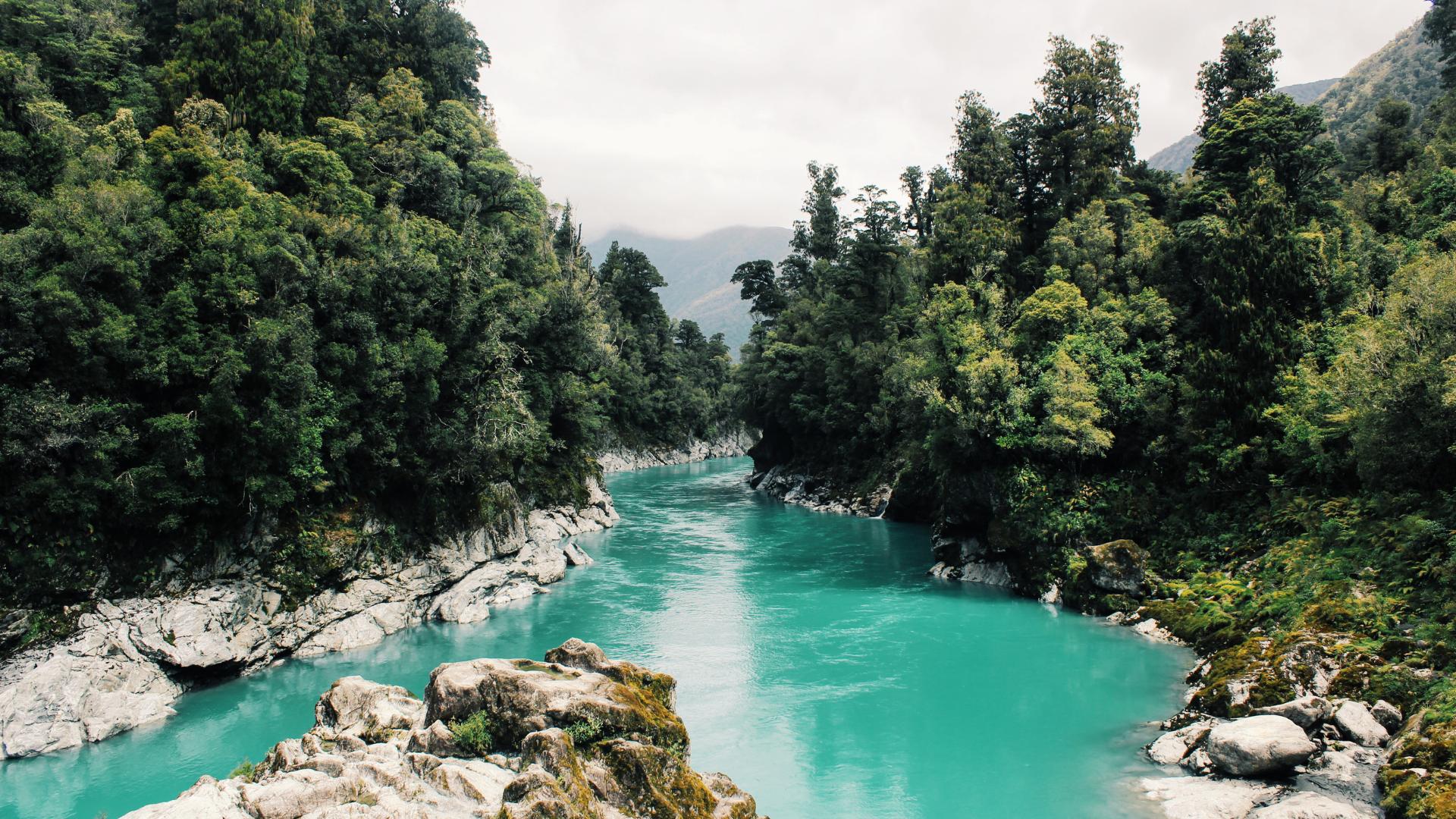 Featured image: RGS-IBG Grant recipient Cathy Smith taking lake cores in Belize, 2018 / Cathy Smith, RHUL