Throughout the COVID-19 pandemic our ability to travel near or afar was severely limited. This year, to encourage young people to widen their geographical horizons, whether locally or much further afield, the Young Geographer of the Year competition asked pupils where, how and why:
Where? Where might you want to travel to? We asked students to give a geographical overview of the place they'd like to visit - either local or much further afield. We were looking for a geographical overview of their chosen place, and an understanding of its key physical and human features.
How? How would you get there and what reasons might you give for the type/s of transport you might use? We wanted to know if their chosen place was a short walk away or somewhere that would require transport to take them beyond the UK.
Why? We wanted students to demonstate what made their chosen place geographically interesting, important or meaningful to them.
The competition had four categories: Key Stage Two (pupils aged 7-11), Key Stage Three (pupils aged 11-14), Key Stage Four (GCSE, pupils aged 14-16) and Key Stage Five (A Level, pupils aged 16-18). The Society encouraged schools to run their own semi-finals before entering their top-placed entries into the national competition.
Key Stage Two (students aged 7-11)
Winner:
Aryan Shekar - Westminster Under School
Highly Commended:
Chloe Li - The Study Prep School
Alisha Goel - British School Muscat
Umar Maniar - British School Muscat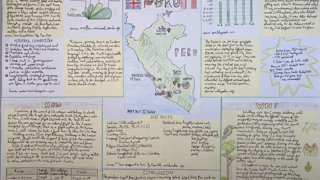 © Aryan Shekar
Key Stage Three (students aged 11-14)
Winner:
Tomohiro Oxborrow - St Paul's Juniors
Highly Commended:
Tamana Sawmynaden - The Tiffin Girls' School
Lara Chan - Palmers Green High School
Payton McKinven - Newport Girls' High School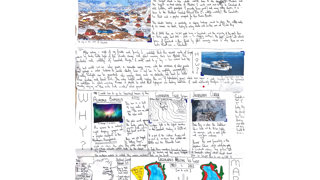 © Lara Chan
Key Stage Four (students aged 14-16)
Winner:
Esther Morris - Derby High School
Highly Commended:
Aheli Shouvik Roy - North London Collegiate School
Elena Dutton - King Edward VI Five Ways School
Erin McGurk - Altrincham Grammar School For Girls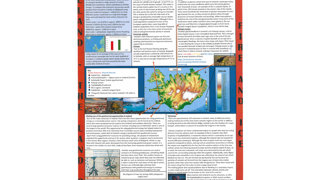 © Esther Morris
Key Stage Five (students aged 16-18)
Winner:
Highly Commended: