Endurance22
The Endurance22 Expedition located the wreck of Endurance, the lost ship of polar explorer Sir Ernest Shackleton in March 2022
The Endurance22 Expedition aimed to locate the wreck of Endurance, the lost ship of polar explorer Sir Ernest Shackleton, and departed for Antarctica's Weddell Sea from Cape Town, South Africa, on 5 February 2022. The expedition team successfully located the wreck of the Endurance in March 2022.
The Royal Geographical Society (with IBG) worked with Endurance22 to produce free resources for Key Stage 1 and 2 geography and history lessons, which draw on the Society's Collections of polar maps, photographs, documents, and artefacts.
These resources allow pupils to explore changes in polar exploration from the early 20th Century to today and the different motivations for why people visit Antarctica, as well as this continent's unique frozen environment.
The resources are available below and also within the resources section of our Schools pages. You can sign up to our Primary Teacher mailing list to find out about our other work with primary schools.
Endurance22 Expedition gallery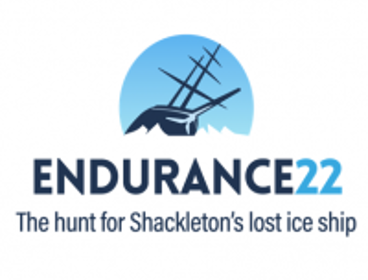 Accompanying resources from our partner Reach the World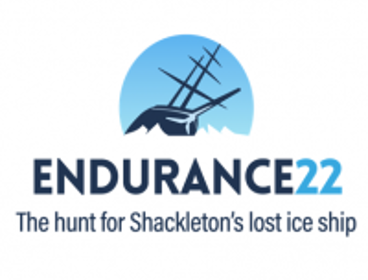 A selection of videos filmed on the expedition by History Hit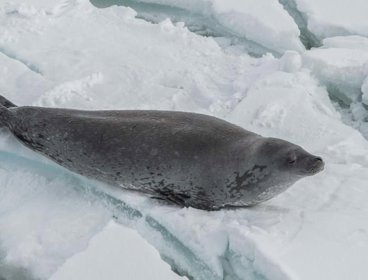 The first in a set of five short documentaries filmed during the Endurance22 expedition