Resources for schools
We support teaching in the classroom and in the field by providing high quality geographical teaching and learning resources.
Join as a School Member
School Members have access to a huge range of additional resources, online lectures and more
Join now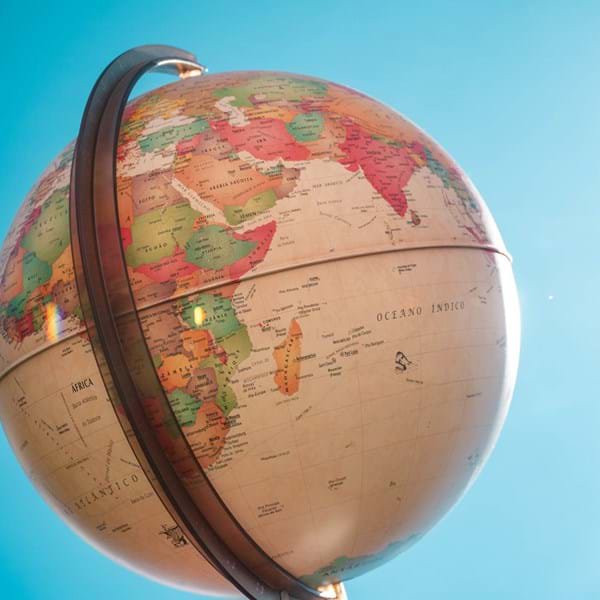 Not sure if you're a Member?
If you are a student and not sure if your school is a School Member of the Society, please email education@rgs.org with your school name and postcode. If your school is a Member we will email you a login and password to access our resources.